The school is managed by the Incorporated Management Committee (IMC) with representatives of Po Leung Kuk, Hong Kong Taoist Association, teachers, parents and our principal.
Our school was formerly known as Hong Kong Taoist Association Yuen Yuen Primary School. It was established in 1981 by The Hong Kong Taoist Association. Since 2005, the school has been managed by Po Leung Kuk under the direct subsidy scheme (DSS).
English is the primary language of instruction at YYPS. The only exceptions are Chinese and Moral Education lessons, which are taught in Putonghua.
Language Arts, Chinese, Mathematics, General Studies, ICT & STEM, Visual Arts, Physical Education, Music and Moral Education are offered to all students from P1 to P6.
P1

P2

P3

P4

P5

P6

No. of Classes

4

4

4

4

4

4

No. of Students

132

132

132

132

132

132
| | No. of Classes | No. of Students |
| --- | --- | --- |
| P2 | 4 | 132 |
| P3 | 4 | 132 |
| P4 | 4 | 132 |
| P5 | 4 | 132 |
| P6 | 4 | 132 |
2 teachers teach collaboratively in most lessons. The average class size is 33 students.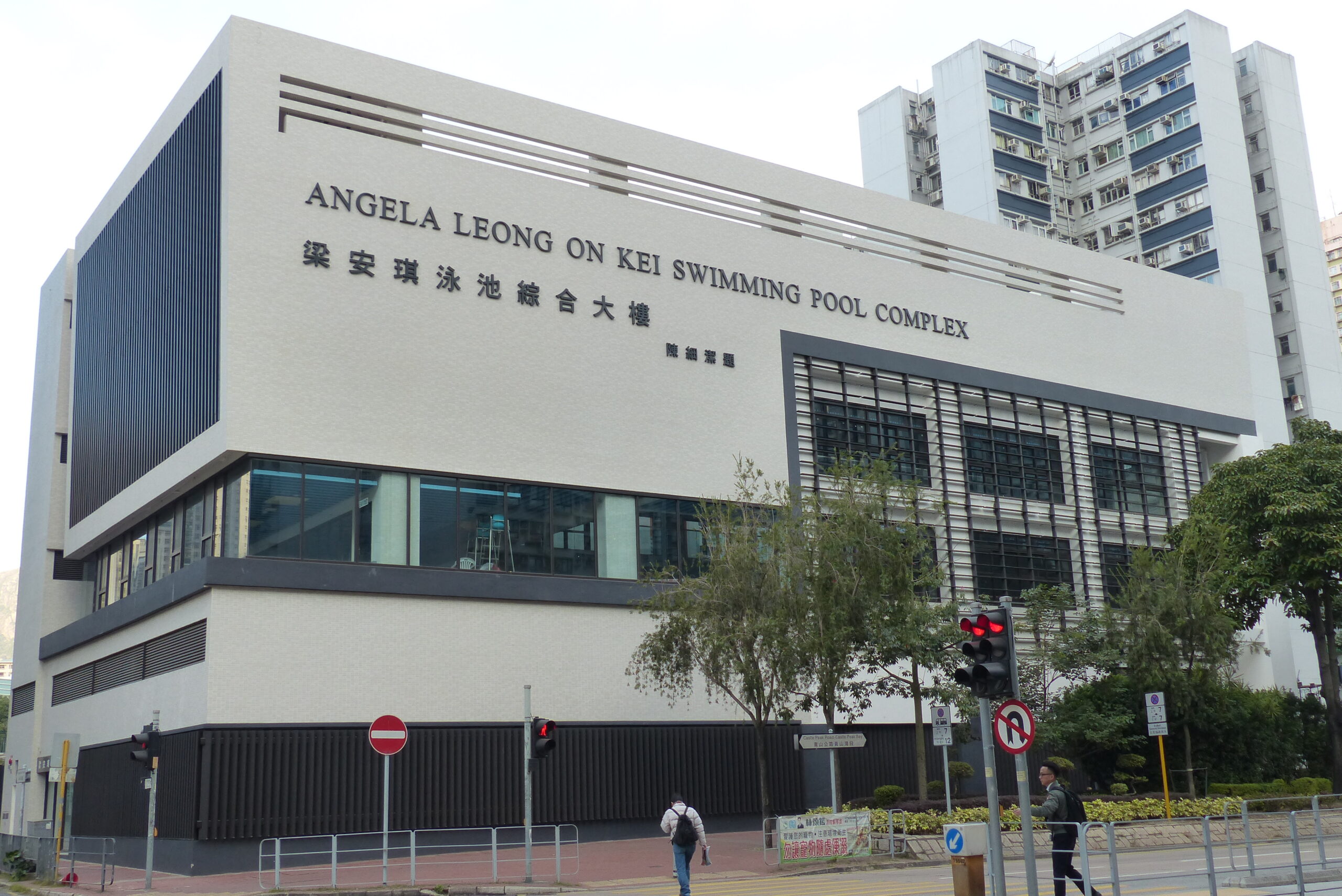 The school building is comprised of six storeys and includes 24 standard classrooms and other well-equipped rooms for arts and crafts, STEAM, language studies, remedial teaching, conferences and interviews. Other facilities include a well-stocked library, multi-purpose room and a covered playground.

Our new Angela Leong On Kei Swimming Pool Complex provides a basketball court, a swimming pool with 5 lanes and another covered playground. For water safety, we are the first primary school in Hong Kong that has installed the Poseidon System in our swimming pool. The system helps lifeguards detect swimmers in trouble.

Wi-Fi is available throughout the school, so mobile-learning can be incorporated into our curriculum.
We prepared a school prospectus to help you get familiar with our school culture. Click the button below to get a copy of your own.